UCI Employee Assistance Program (EAP)
---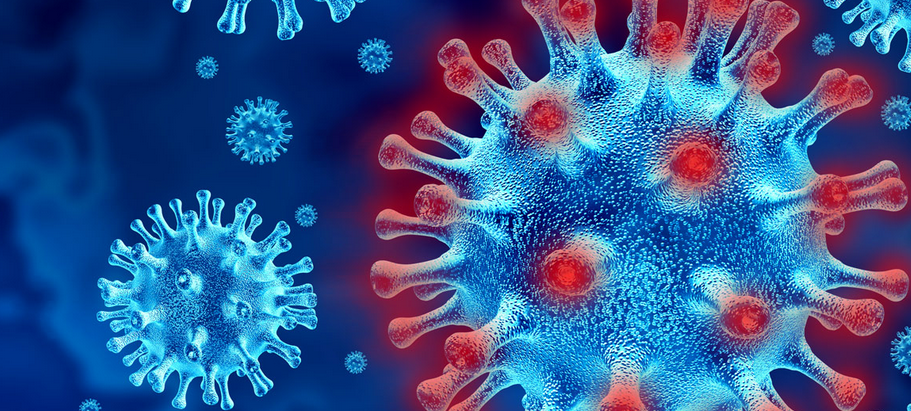 We understand that members of our UCI Community may be worried about the virus and may be experiencing heightened feelings of fear and anxiety.
If this is the case for you, here are some resources available to you to help with challenges surrounding this pandemic.
If you would like access to free, confidential counseling services for you or your family, contact ComPsych Guidance Resources®, your Employee Assistance Program (EAP) 24 hours a day, seven days a week at (844) 824-3273 or via the links below.
Explore this webpage to learn more here about ComPsych Guidance Resources®, your Employee Assistance Program (EAP)
Contact EAP to make an appointment (in person, phone, and virtual appointments are available)
See Additional EAP Coronavirus Resources - NEW
You can also contact UCI Faculty/Staff Support Services for free/confidential virtual individual or group consultation via Zoom and for assistance with connecting to resources and referrals.
---
Guidance Resources Employee Assistance Program

The
Employee Assistance Program
(EAP) is a free, confidential benefit that can help address personal or work-related issues faced by UCI faculty, staff, retirees and dependents at both the UCI Campus and UC Irvine Health. This service, staffed by experienced clinicians, is available 24 hours a day, seven days a week. A Guidance Resource Professional will help with problem identification, assessment and referral to treatment providers and community resources.
As of July 1, 2015, this program is administered by ComPsych Guidance Resources.
Guidance Resources can assist with concerns such as:
| | |
| --- | --- |
| Marital conflict | Financial, legal or consumer concerns |
| Interpersonal difficulties | Referrals to community resources |
| Conflict at work | Alcohol or drug abuse |
| Depression or anxiety | Grieving loss |
| Stress management | Personal decision-making |
| Family relationships | |
---
Contact Guidance Resources EAP

Guidance Resources is available 24 hours a day, 365 days a year for both crisis and non-crisis circumstances.
Contact an EAP counselor for assistance:
By Phone
Call Guidance Resources at 844-824-3273
You will speak to a master's or doctoral level EAP professional, who will guide you to the appropriate services you require.
Online
Access

Guidance Resources Online at www.guidanceresources.com
First time users, Click "Register" and use organization web ID: UCIEAP3
---
Faculty and Staff Support Services at UCI provides onsite consultative services & support to resolve behavioral health issues, serves as a primary crisis intervention resource to facilitate and coordinate appropriate resources, provides time-limited case management for individual employees, and develops and implements instructional training & materials to assist in the promotion of mental well-being for all UCI and UC Irvine Health faculty & staff.
Support is offered for a wide range of issues, including:
| | |
| --- | --- |
| work-related stress | grief and loss |
| relationship/couples issues | alcohol, drug and other addictions |
| family problems | consultations and training services for faculty and staff management |
| depression, anxiety, and other emotional problems | |
UCI Coordinator of Faculty & Staff Support Services:
Negar Shekarabi, Psy.D.
949.824.5208 |
nshekara@uci.edu
By appointment only. Please call or email first.
If it is a life threatening emergency/crisis please contact police by dialing 9-1-1.
For afterhours non-emergencies please contact Guidance Resources EAP directly at 844-824-3273.
---
UCI CARE provides free and confidential support services to members of the UCI community impacted by sexual assault, relationship abuse, family violence, and/or stalking. Faculty and staff can access Advocacy services, including: Answering questions; Facilitating referrals; Providing resources; Clarifying information about rights and reporting options; Accompaniment in legal, Title IX, or medical meetings; Safety planning; Housing and employment support.
To schedule and appointment between 8:00 a.m. to 5:00 p.m., Monday through Friday, contact CARE: (949) 824-7273
After hours support by phone is available through Community Service Programs, Inc. at (949) 831-9110