Farmers Markets
Eating fresh, locally grown produce is great way to enjoy a healthy diet and promote sustainability!
Tips:
Remember to bring reusable bags and plenty of small bills/change.
If you find a vegetable that is new to you and want to give it a try, ask the farmer how they like to eat it.
Have an idea of what is in season, so you buy the best produce possible.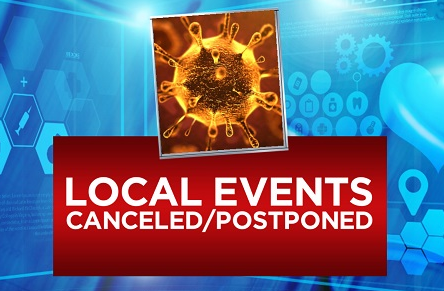 As we focus on addressing employee and community needs related to COVID-19, we have made the decision to cancel farmers markets located on site at the UCI Medical Center through the end of May. Canceling these markets will help ensure our UCI Medical Center remains accessible to patients in need of medical care during this critical time. We're monitoring the evolving COVID-19 situation and will communicate any updates to this decision.
Farmers Market at UCI
UCI Campus, UCI Research Park - Thursdays - CANCELED Spring 2020
11:00 AM - 2:00 PM
UCI Research Park - The Vine, 5151 California Ave. (
UCI Research Park Site Map

)
For more information
visit the UCI Research Park webpage
or call the Irvine Company Customer Resource Center at (949) 398-8958
UCI Medical Center, Building 55 - Wednesdays - CANCELED Spring 2020

10:00 AM - 2:00 PM
UCI Medical Center, Building 55 Lawn
Open to patients, families, and employees