UCI Campus Fair Information
Presented By The Wellness and Safety Partnership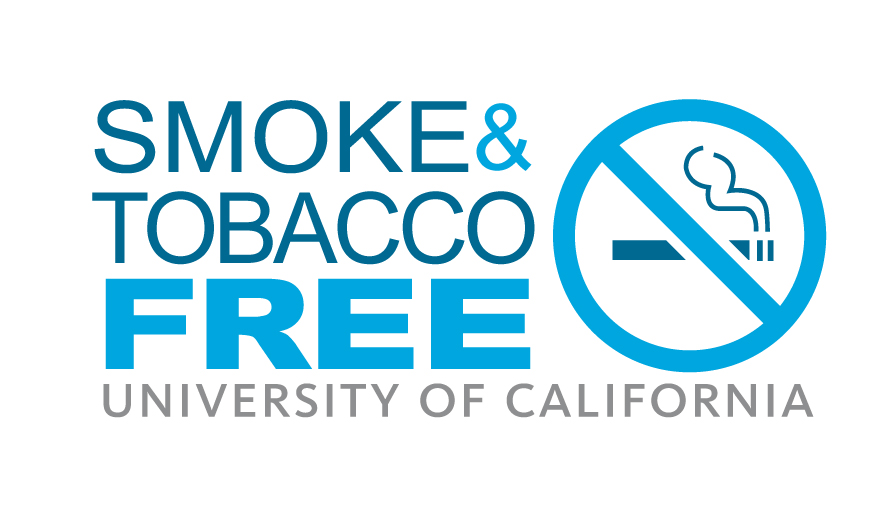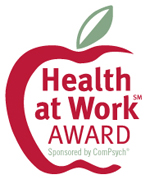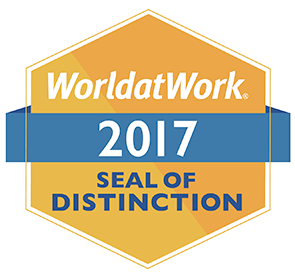 Click to Download Poster >

2018 UCI Campus Wellness and Safety Fair

Wednesday, May 16, 2018
10:00 am - 1:30 pm
UCI Campus: Aldrich Park (near Langson Library)
No Registration Needed for Fair

Visit over 78 informational and interactive booths.
Health Screenings, Safety Demos, Farmers Market, Relaxation Lounge, Healthy Snacks, Zotgrams, Giveaways, and much much more!


Register to walk in UC Walks >
More information about UC Walks at UCI >
See what participants said about last year's event:
"My co-workers and I enjoyed it a lot! It was a fun way to make you aware of your health, wellness, and fitness. I am looking forward to next year's event!"
"I really enjoyed the Fair! I am grateful to work in a community that values health and wellness."
"This is always a phenomenal event! I learned a lot about resources available to me. I also got to taste food from potential caterers on campus. Loved the farmers market and Zot Gram thank you cards."