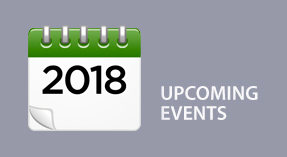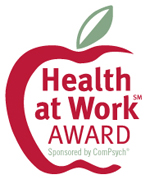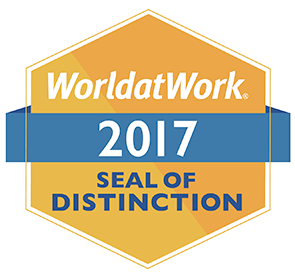 UC Walks at UCI - Wednesday, May 18, 2018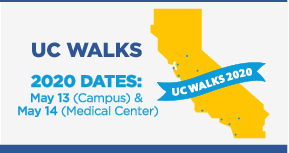 Thanks to everyone that came out to the 2017 UC Walks Event at UCI!
This Annual UC Systemwide event helps build community and campus spirit throughout the UC system by encouraging faculty, staff, and retirees at all UC Locations to take time out of their day to walk. More than 6,437 people across the system participated in UC Walks last year, collectively covering more than 9,585 miles.
All walkers received a 2017 UC Walks T-shirt (sponsored by the UC health plan vendors).

More Information About the Systemwide UC Walks Event:
Walking for wellness in eighth annual UC Walks, 2017 UCWalks Slide Show >
Read the 2017 UC Walks story on UCnet >
Visit the UC Walks webpage on UCnet >



---
SAVE THE DATE - UCI Registration Coming Soon
UCI Campus
Wednesday, May 16, 2018
10:00 a.m. to 1:00 p.m. Check-in and Start: Gateway Plaza Lower Level, near The Gateway Study Center and Langson Library
For more information about the Wellness and Safety Fair on the UCI Campus >
Questions? Contact Dyan Hall, UCI Wellness Program Administrator, at 949-824-5429



UCI Medical Center
Wednesday, May 16, 2018
9:00 a.m. to 2:00 p.m.
Check-in and Start: Shanbrom Hall Lawn, Building 55
Questions? Contact Justin Wang, Wellness Program Coordinator, 714-509-2390